RAW GARBAGE'S GARBAGE MEN!!!!!

Raw Garbage unleashed "The Garbage Men" upon the world FRIDAY THE 13TH of April 2012!!!! The release of this strange horde coincided with The Return of Heroes, Vixens and Villains art show at Tasty Delectable Collectibles in Greenwood!!!! The Garbage Men drink cheap beer and roam the galleries and bars of the Seattle area when Raw Garbage is involved in a local art show!!! The suits consist of Dickies coveralls painted with Dupli-Color vinyl and fabric paint from O'Reilly Auto Parts, used hard hats from The RE Store in Ballard (only 3$ each and they came dirty as hell) painted with Molotow spray paint and 3M Eyeglass Protector Safety Eyewear aka huge ass safety glasses that are only 4$ at Home Depot. In the picture from left to right we have... Garbage 2, Garbage 1 (in the tree), Garbage 4, Garbage 3, Raw Garbage and Garbage Five!!!!
For more thrilling Garbage Men photos visit photographer Lance Benriksen's site Beneath The Waves!!!!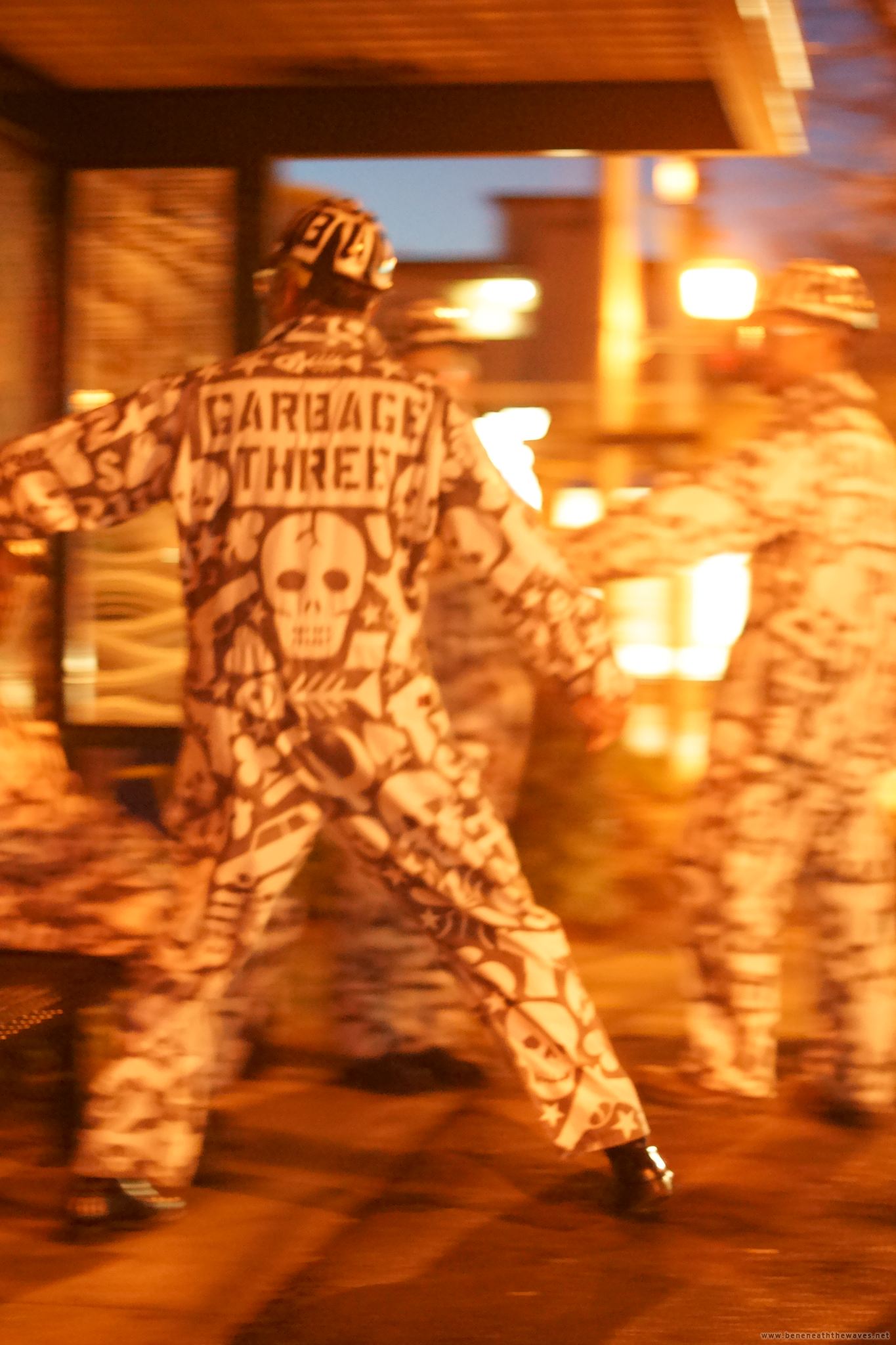 Pandemonium!!!!!

The Good Shit!!!!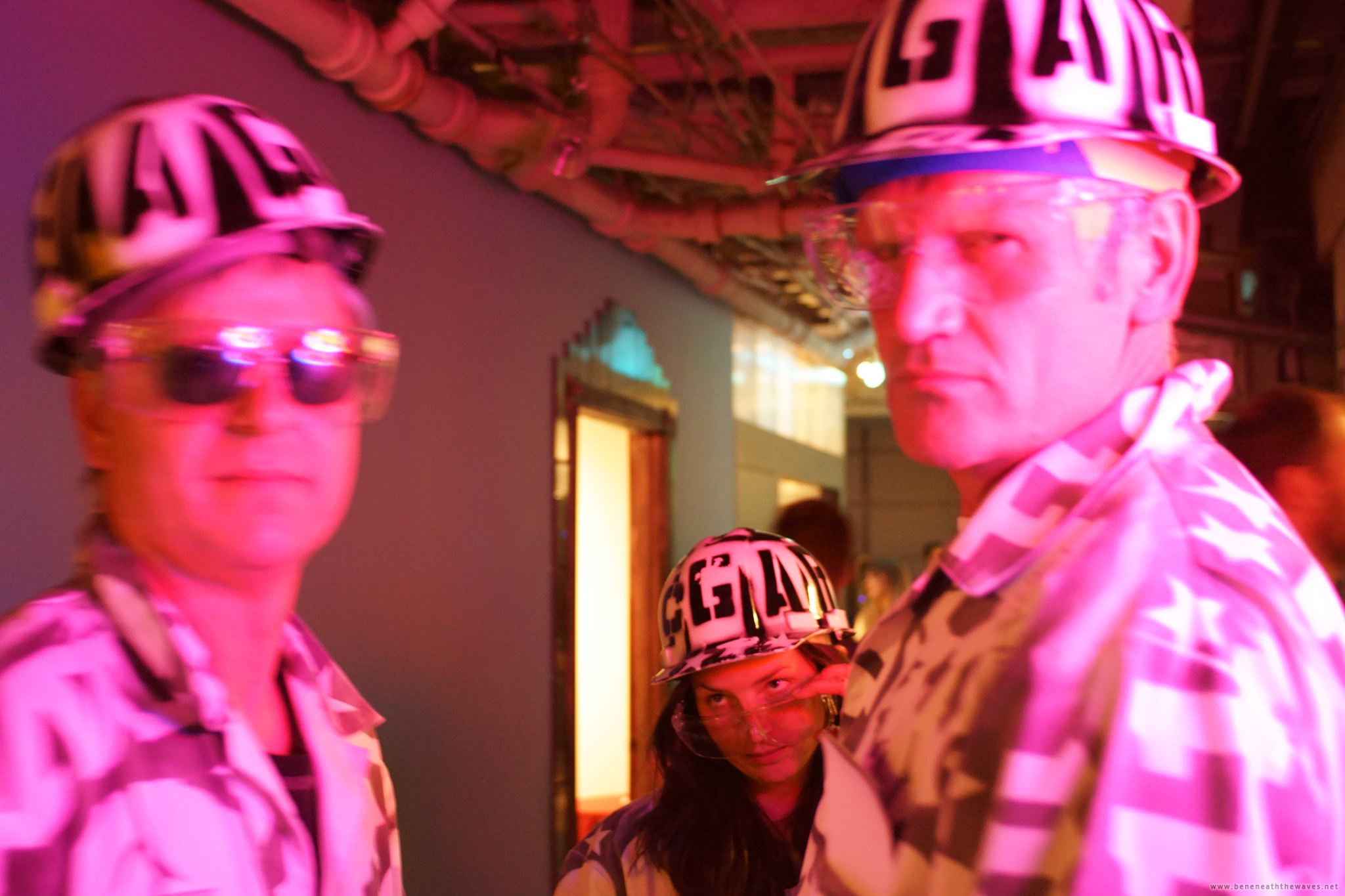 Trouble at Urban Light Studios!!!!

2012 FREMONT SOLSTICE PARADE!!!!


The Garbage Men made an appearance at the 2012 Fremont Solstice Parade!! Kool Kid aka Garbage 4 made a mini dumpster out of 3/4" plywood scraps and used casters from the RE Store! Kool Kid, Marf Century, Lance Benriksen, and Pea Pod all helped deface it. Raw Garbage topped the dumpster off with the necessary stencils including his new "Street Trash" logo, for it has been proclaimed- "The Garbage Men are Street Trash"!!!! Unfortunately the Solstice Parade which is known around the world for its naked bikers, does not allow words!!!! Thus, The Garbage Men with their word covered suits and dumpster were not allowed in the parade!! It was no problem because the dumpster was the perfect device for hauling around a cooler full of Busch Light and Tampico and vodka!!!!! More exciting pictures of the Garbage Men at this amazing event can be found at Lance Benriksen's site Beneath The Waves!!!!!

Your typical Solstice Parade biker!!!

Street Trash outside the Fremont Brewery!!!!

Yep!!! That is Tampico and Vodka in that cup!!!!!

211....

Listening to multiplication rap en route to parade!!!!

The party at Gasworks Park!!!!!